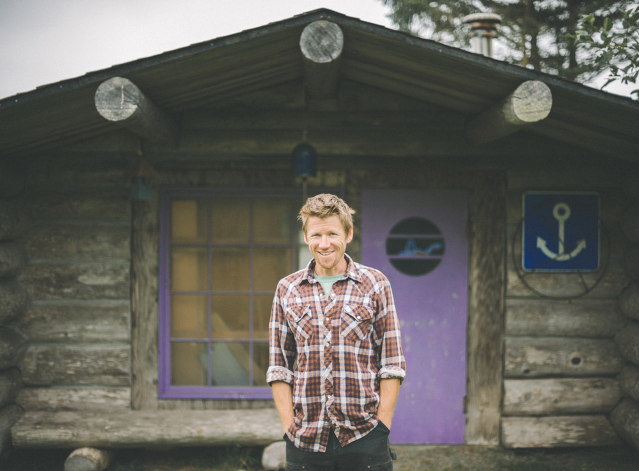 Hi, they call me Adam.  I live on a sailboat in the San Juans Islands with my wife Laura, and our 3 kids.  We like to have a good time.  We like to travel. And we like to take pictures.   Just good ol' fashioned storybook style.
                   I'm going keep this short because I'm hoping we are going to get to sit down face to face with a nice beverage soon!         Here's how it all
works in a nutshell.
    You. Share your story Be yourself & Enjoy your day   I. Enter your story Be myself & Tell your story
.
A Bride's Recommendation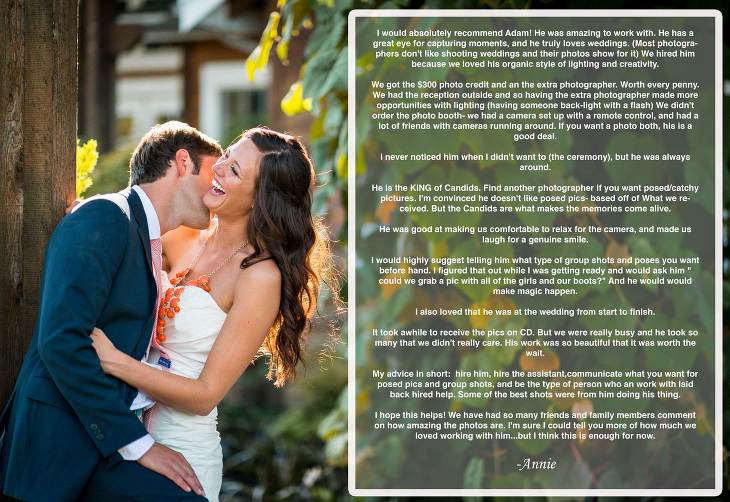 Now.
I want to here about you!
What's your vision for having your moment captured?
I'd love the opportunity to capture the joy + happiness in your life.
destination wedding photographer, destination wedding photographer Mexico, Tulum wedding photographer, Cabos wedding photographer, Hawaii Wedding Photographer, San Juan Islands Wedding Photographer