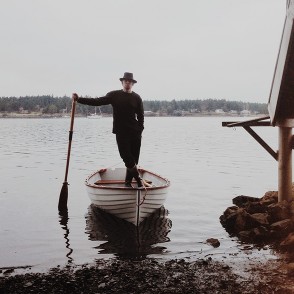 I'm going keep this short because I'm hoping we are going to get to sit down face to face with a nice beverage soon!   Here's how it all
works in a nutshell.
                You. Share your story Be yourself & Enjoy your day   I.
Enter your story
Be myself & Tell your story
.
.
.
Lofty Adjectives:
Organic yet Precise
Engaging yet Unobtrusive
Seasoned yet Exuding Youth
Creative yet Simple
Modern yet Timeless
A Bride's Recommendation
Now.
I want to here about you!
What's your vision for having your moment captured?
I'd love the opportunity to capture the joy + happiness in your life.