Hey there, my Georgia friends!  I'll passing through for a wedding the weekend of April 27th.  I'll be offering portrait session on both ends of it.  I expect them to fill up fast.  So get to calling or emailing or commenting below.
These are typical 1.5hr lifestyle sessions.  North Georgia location of your choice. As long as I can get to it in time.  Expect about 75 beautiful images.  $225 Session Fee, (add $75 for the digital negatives on DVD)
4/25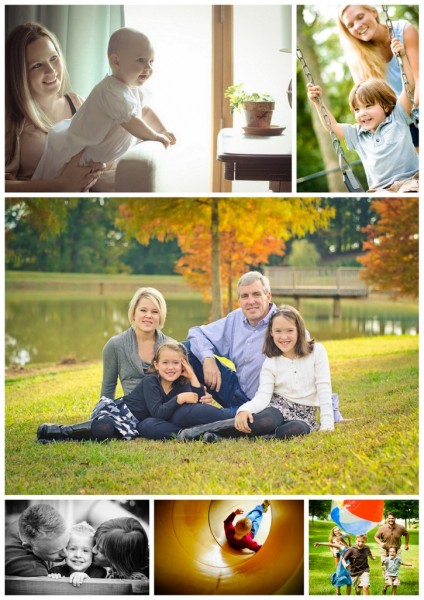 4/26
4/28
4/29
4/30
I will scratch them out as they get booked.