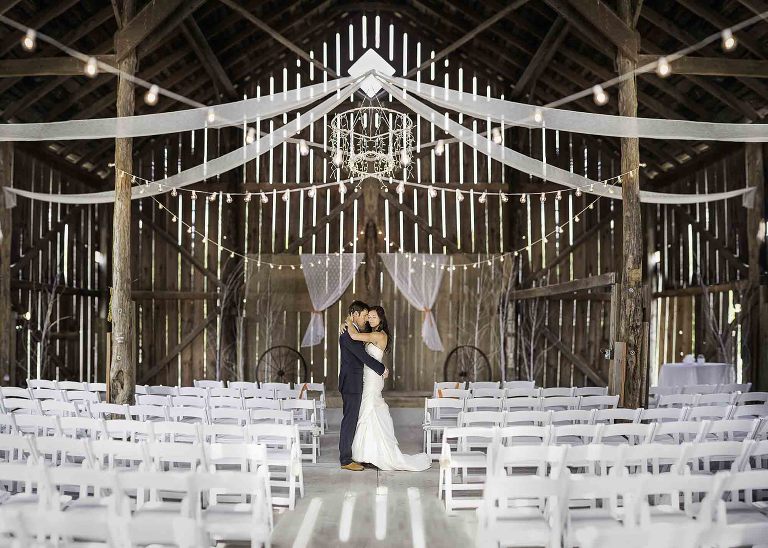 WEDDINGS $350/hr
         I prefer to be there for the whole day.  In a very laid back kind of 'fly on the wall' documentary approach.  I'm a storyteller, and there's a lot of sweet moments well before and after the ceremony that I want to capture, (good teary emotional stuff.)  I am happy to be there for as long as you will let me, because I expect your whole day will be awesome.  Recommended time: 8-10 hours. 
         I am happy to turn over print rights for life and every commission will include both high and low res digital images that have been cropped and color corrected to work with your colors and themes. They all will work side by side in an album.  
(As you search for other photographers, ask to see a WHOLE wedding.  Anyone can come up with a blog post worth of images.) See any of mine via my CLIENT PROOFING link at the top of the page.
         It is out of this whole collection of images that I create the blog post highlighting your day in chronological order.  At the same time the blog post is published, I will throw up the whole collection onto an online gallery that allows anyone with a credit card to order (very reasonably priced) professional prints. 
        I take great pride in my work and I strive to give my few clients my best attention.  Turn around time is more or less than a month depending on the season.
FREE STUFF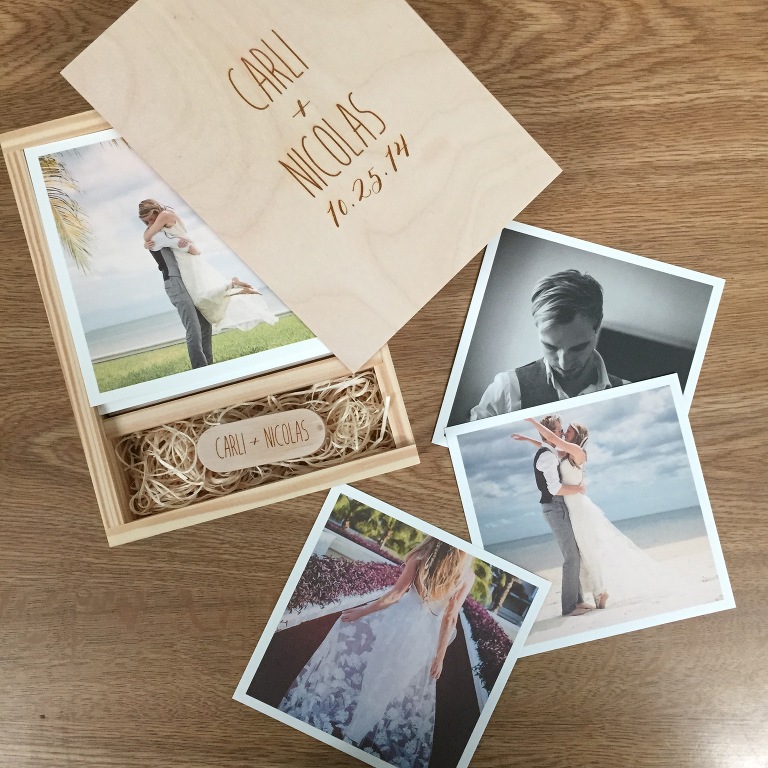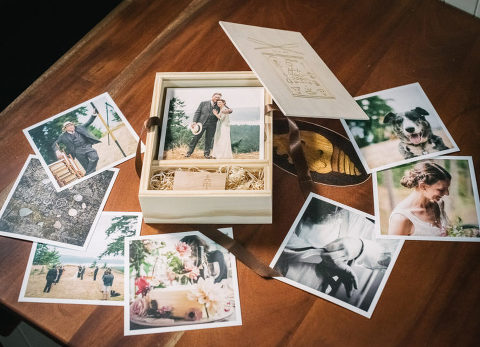 I like to make sure everybody gets a little something tangible at the end of it all, so there will be a $25 print credit per hour of shooting, good towards prints, canvases, albums, or anything I offer. 
For every story over three hours; I include a personalized wooden engraved thumbdrive in a personalized wooden box with 50 5×5 matte archival prints.

For every story that's 8+ hours; you get to pick an image for a four foot framed canvas print delivered to your door.
My travel and accommodations is included in most cases. (However, we live on a sailboat in the San Juan Islands of Washington, if your event is far far away, (like somewhere warmer and tropical I hope) I may ask for help with some of the travel expenses.)
OTHER COOL STUFF
+  more amazing larger prints and canvases
+  flushmount albums + parent albums
+  an engagement session with a flushmount album guestbook 

PORTRAITS  $350/hr
I love a good challenge. I accept all styles of commissions; from personal headshot and business profiles to children and whole family reunions.  All portraits take place on location.  I do very little posing and prefer to extract genuine personalities through casual dialogue and shadowing.  Includes a blog highlight post, online galley with printing options and a DVD with both high and low res images for your pleasure.  All images will be flipping awesome and work side by side in an album. Recommended time: 1-2 hours.
EDITORIAL + CORPORATE
Please contact me for a bid