It all started with this cute little smile.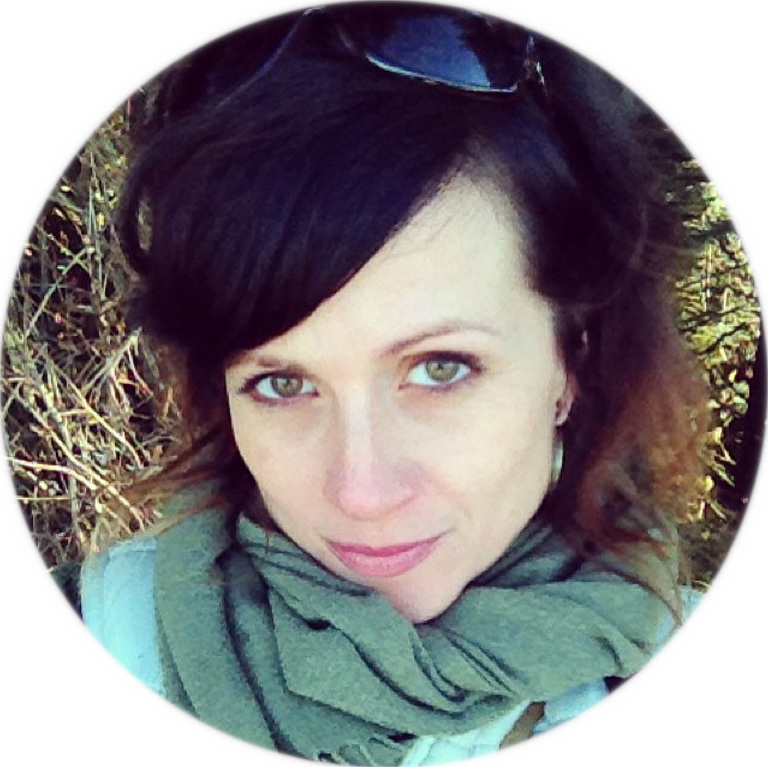 You know Instagram, right?  (A smart phone social networking app that has over 300 million users sharing little square photos.)
Well, I joined the revolution back in the Spring of '13 when Jake and I moved onto a sailboat.  Hence, our profile name @SlappinHalyards.  About a month or two into it, I ran across this beautiful woman (@bettycole) with two talented kids doing awesome things in the outdoors and creating incredible art.  I dubbed her my secret 'Instacrush.' But she was far away in Oregon, doing her suburban thing with a successful career and I was floating around in the Salish Sea with no interest in dating beyond what I could glass with my binoculars.
A year passed with little more than the occasional compliments on a nice photo or a sprinkling of 'Likes' here and there.
Last December, I decided that I was going to write her.  Just a casual "Hey, you don't know me but we should get together sometime when I come through town. By the looks of it, you and your kids are rad and we would all have a good time I bet."  (That wouldn't be weird, would it?)
But the holidays were coming up and we were flying back East for a couple of weeks so I thought I'd hold off until I got back.  My plan was to catch her off guard with something like, "Hey, we are driving down I-5 this weekend…where's a cool park around there?…"
But then, two days later.
SHE WROTE ME.
It was a very formal, "Hey you don't know me, but we follow each other on Instagram and yall seem really cool…if we get up to the San Juan Islands next summer maybe you could tell us about where some cool places are…"
I KNEW RIGHT AWAY THAT THIS WAS GOING TO BE BIG.
Waiting mere hours for the next couple of formal emails over the following day felt like eternity.  We promptly exchanged phone numbers and haven't gone a day without talking since.
The first step was to make sure the other person actually exist.  We needed to smell each other's scents and lay eyes on each other and hear each other's voice in person.    I needed to make sure she didn't chew with her mouth open and she needed to know that I don't eat my boogers.  That kind of stuff.
Jake and I arrived back on the West Coast at the Bellingham Airport on New Year's Eve.  And at the stroke of midnight she was there waiting on us.  We couldn't help but just fall down on the floor and grin and giggle.  Here we are on the floor at the airport.  (She made us those hats!)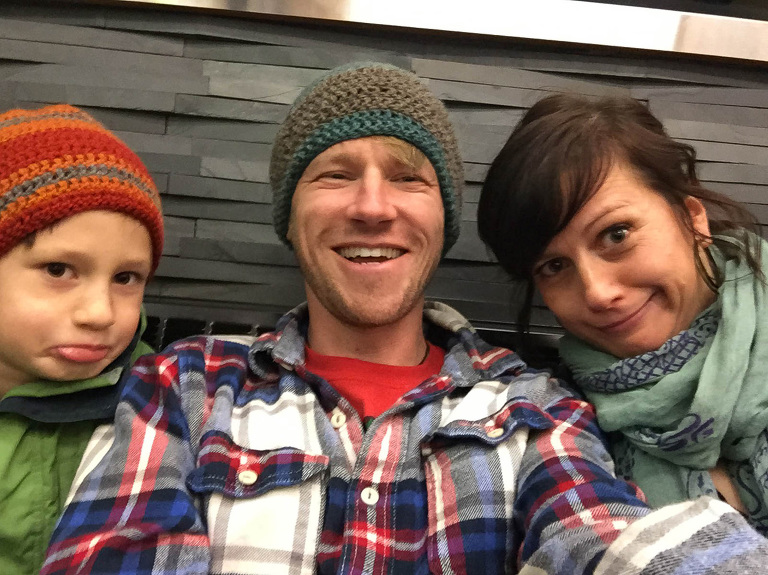 For the next few days, the three of us, obviously, had an awesome time.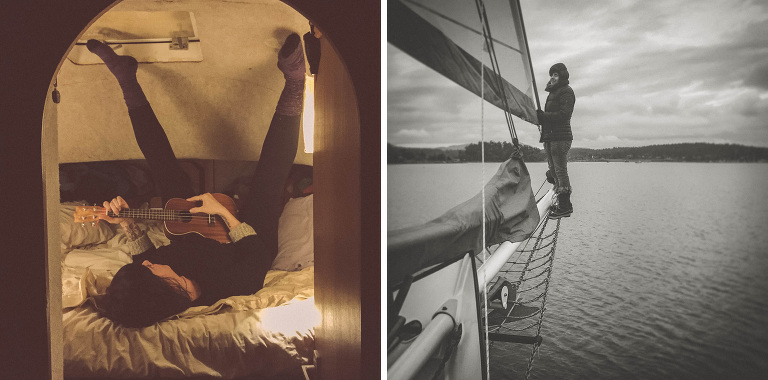 After that, Jake and I went down to her place and the five of us partied like crazy and so the adventure began.  Our love story made the front page news of TWO island's newspapers.  We all agree that our lives feel more complete, and all three kids are excited about the merger.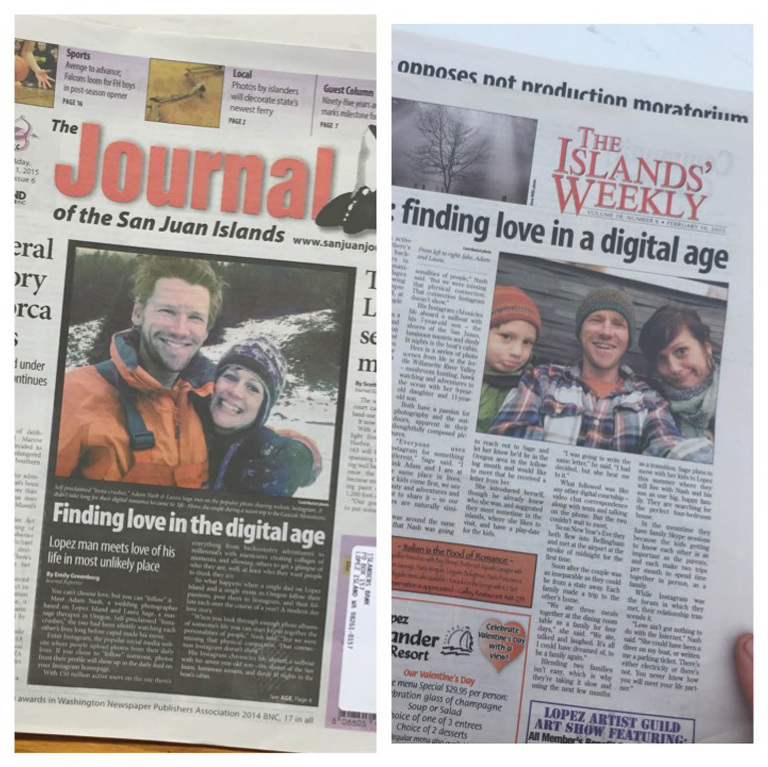 At this point in the story I'll go back to doing what I do best: telling my story with pictures. (Sorry for the bad grammar.)   I've been way behind on sharing my pictures lately.  The blog has been quiet.  But my priorities have been on a family merger.
To blend two families, everyone has to put forth a ton of effort. Communication skills must be polished and well exercised. When it comes to the kids, there are boundaries tested, attention sharing issues and personal space adjustments that must constantly be acknowledged and mediated.   We have managed to get together about every two weeks since the new year and that has made for lots of fun and lots of travel and lots of photos.  The five of us, (Laura, Adam, Matteo (12), Lucia (9), and Jake (7), oh and Gypsy the dog,) hope you enjoy our story and join us for some down the road.
If you make it towards the bottom of these photos, it will start to make since as to why I would title this "The Extreme Family Blending Experiment."
We got some crazy ideas up our sleeves….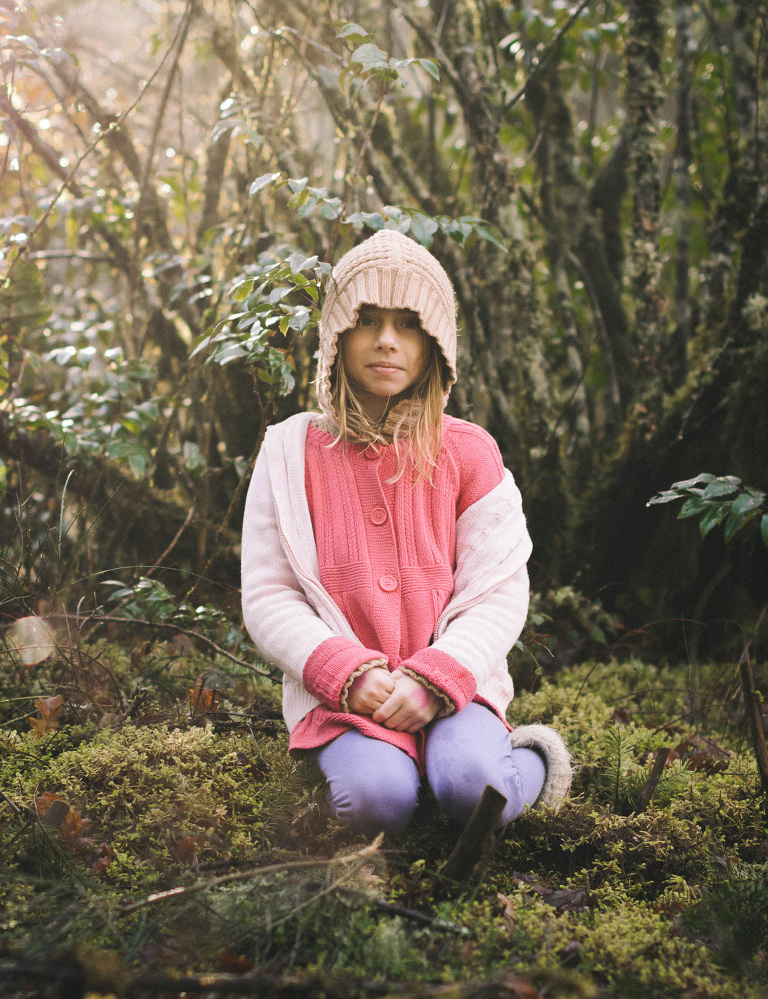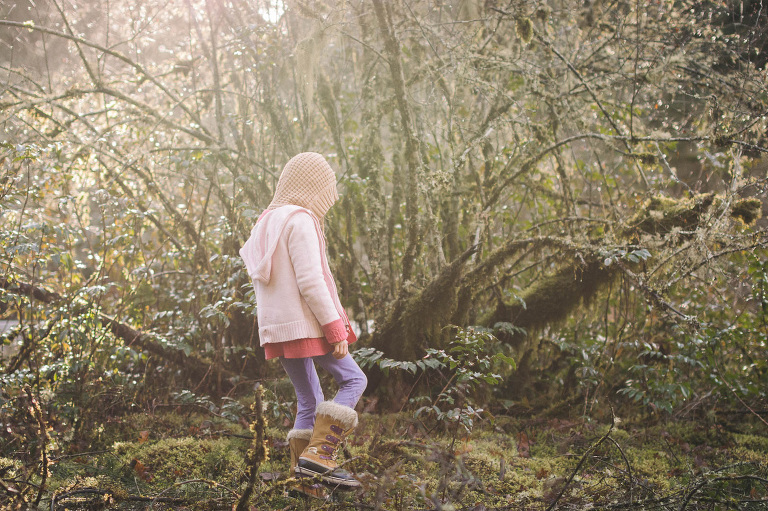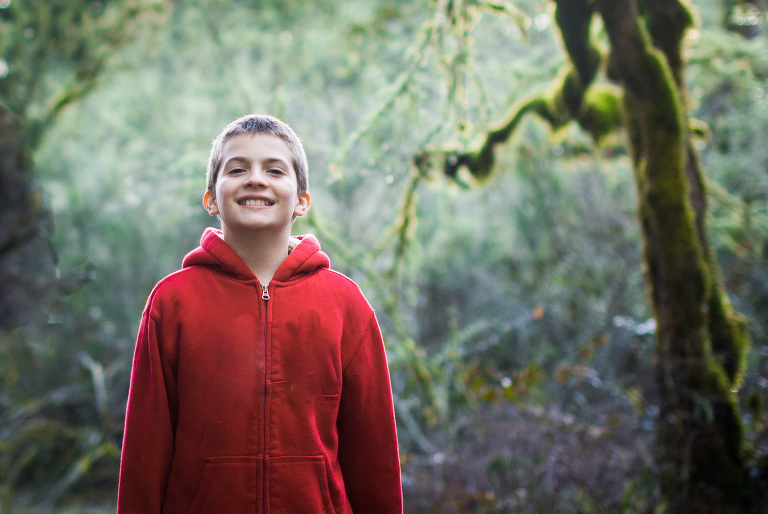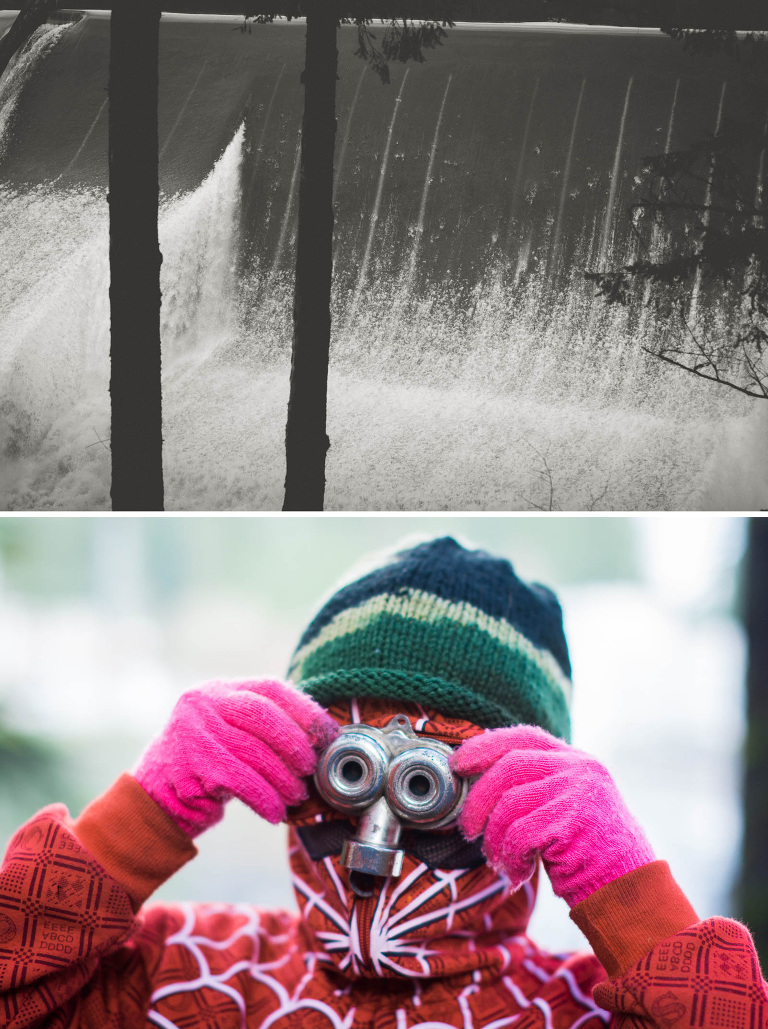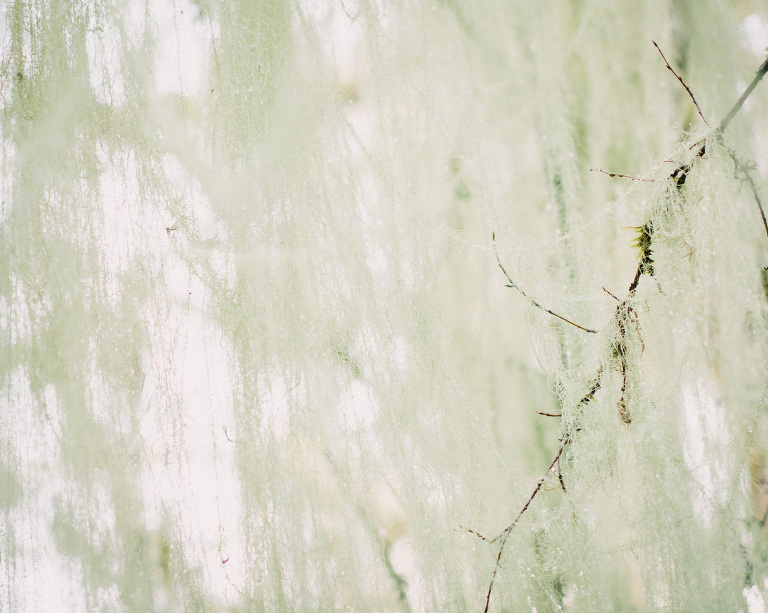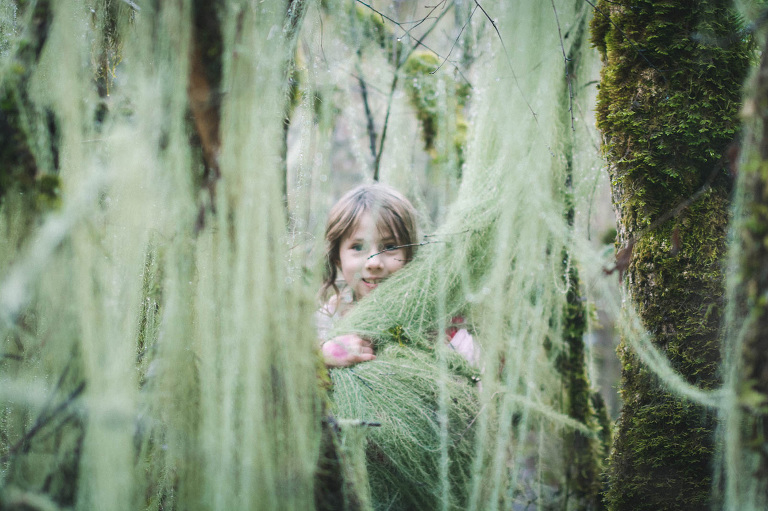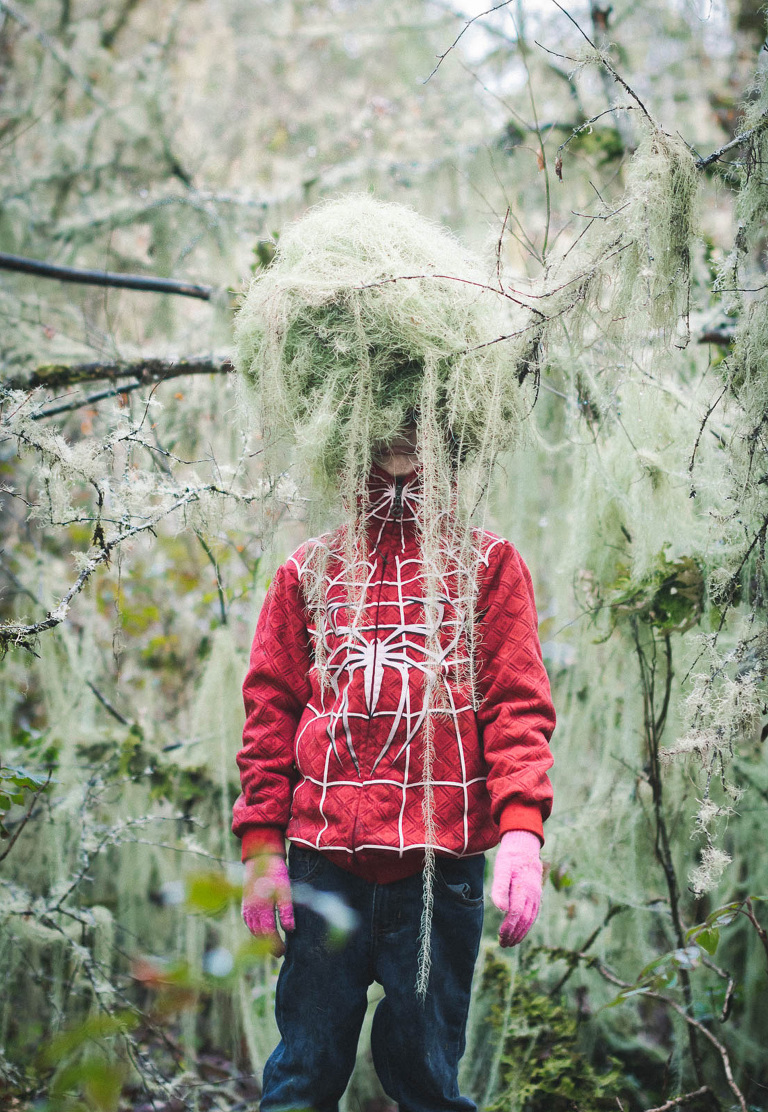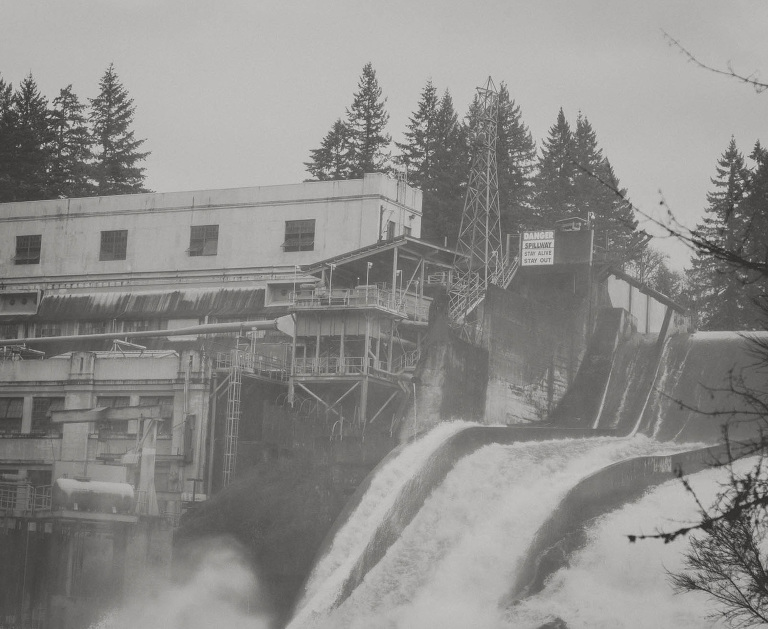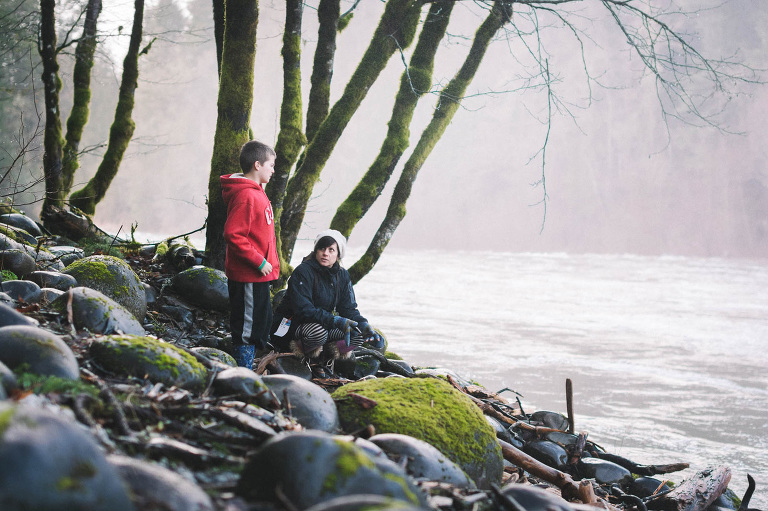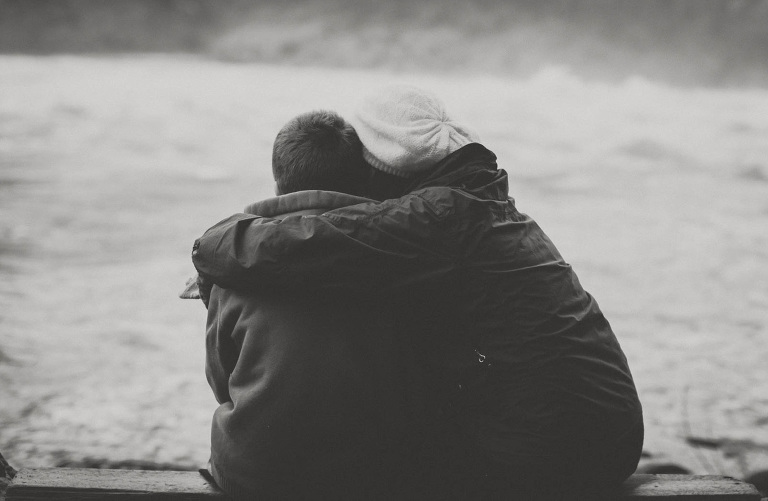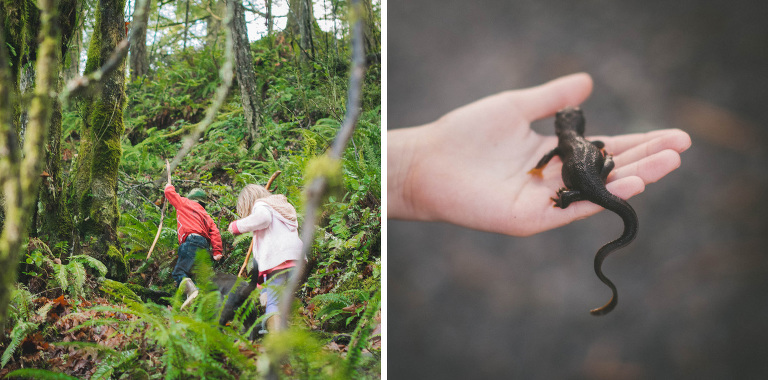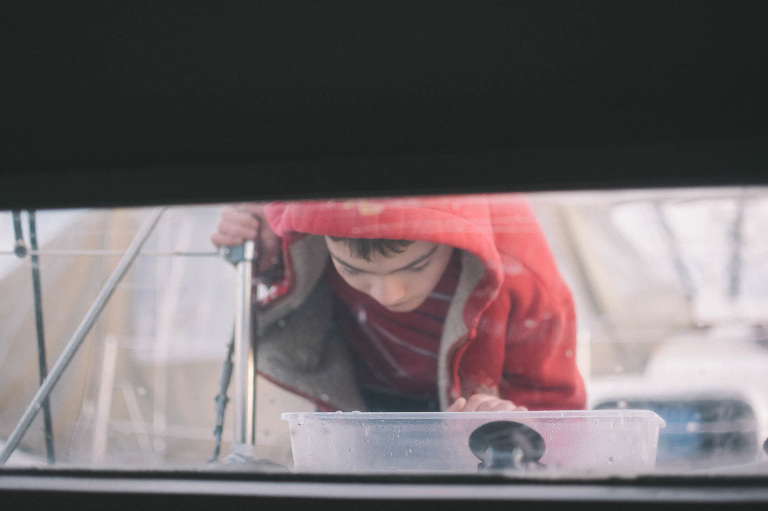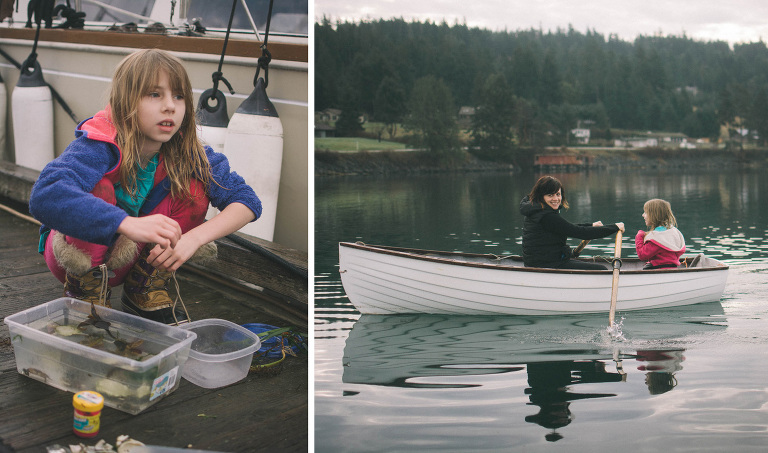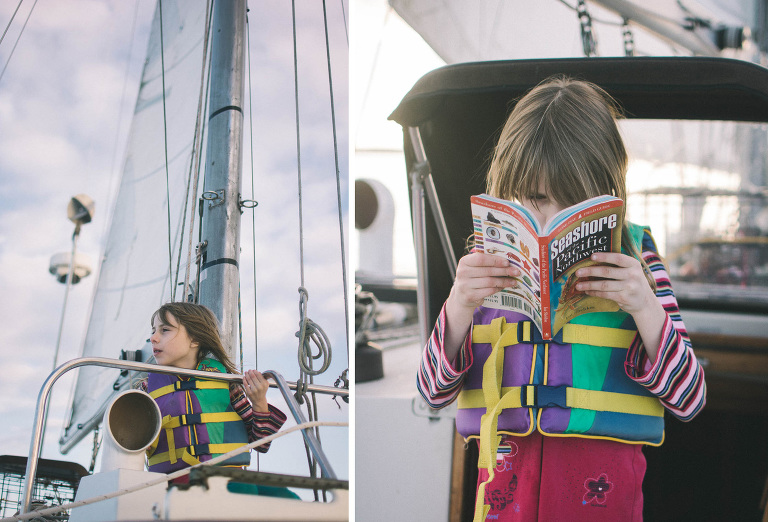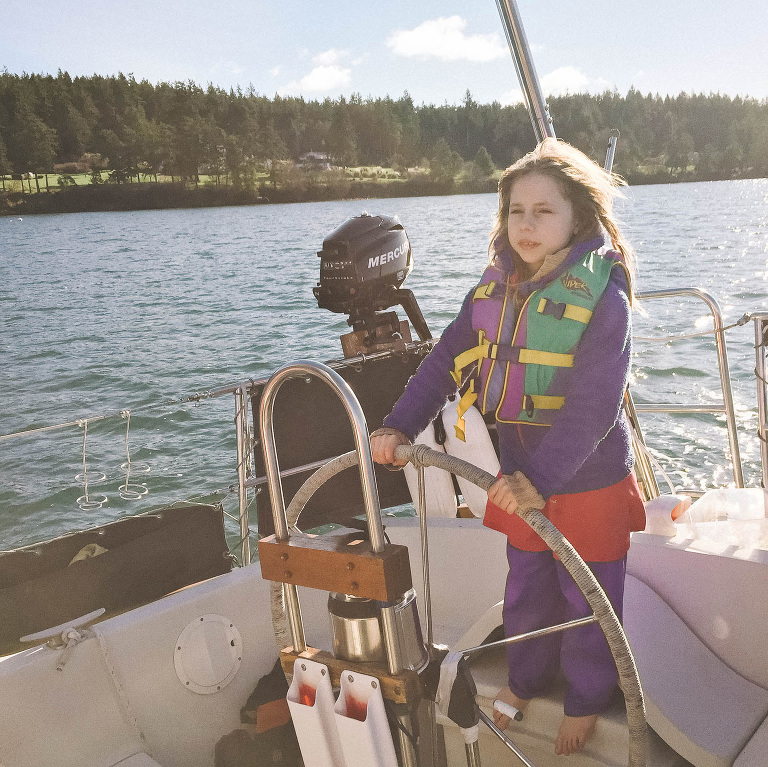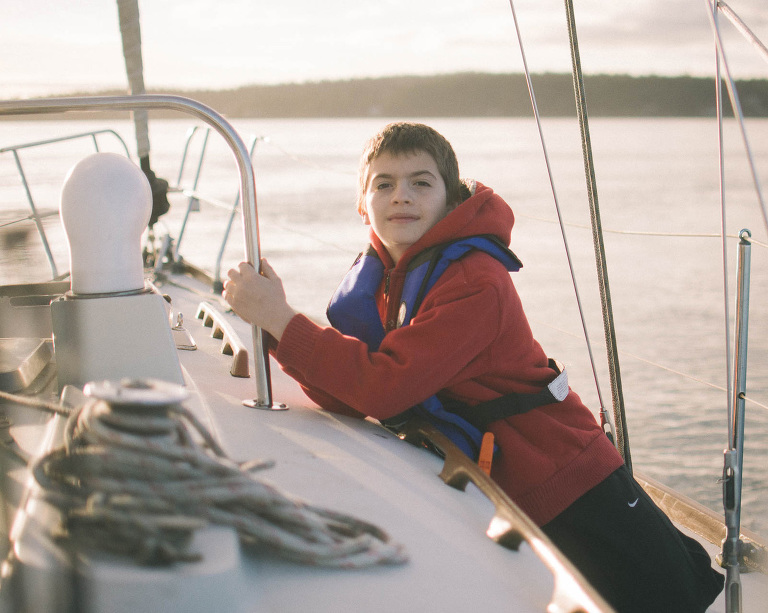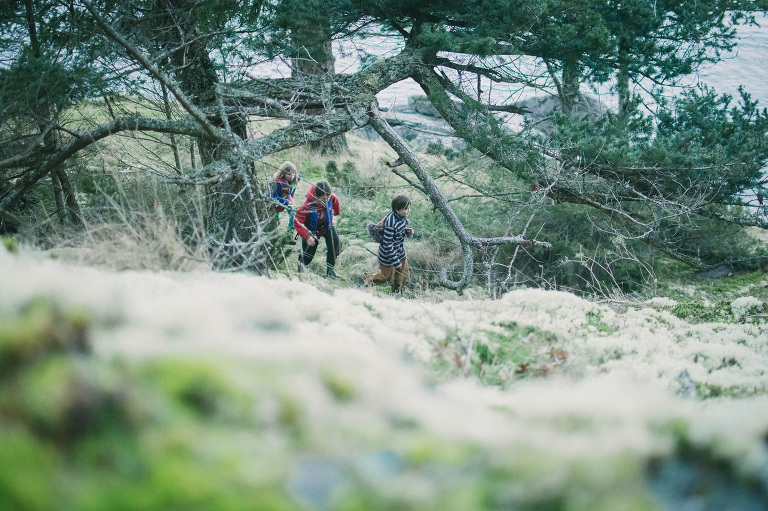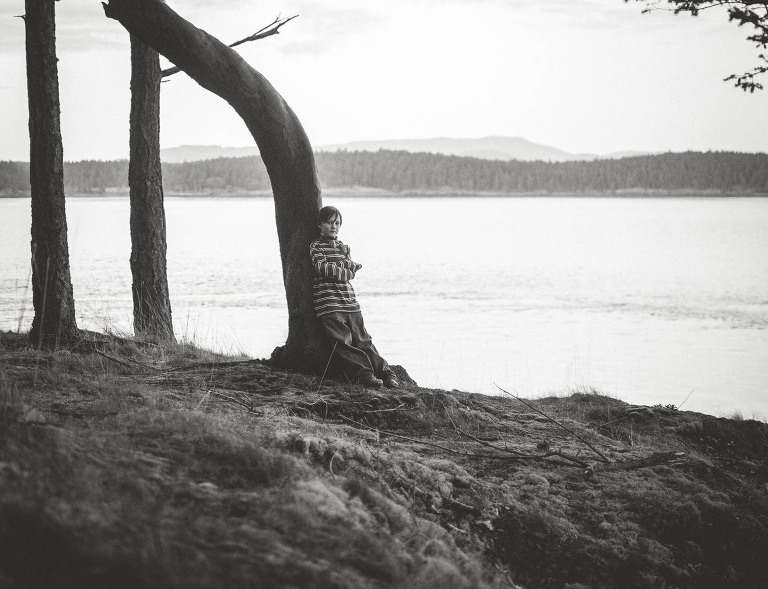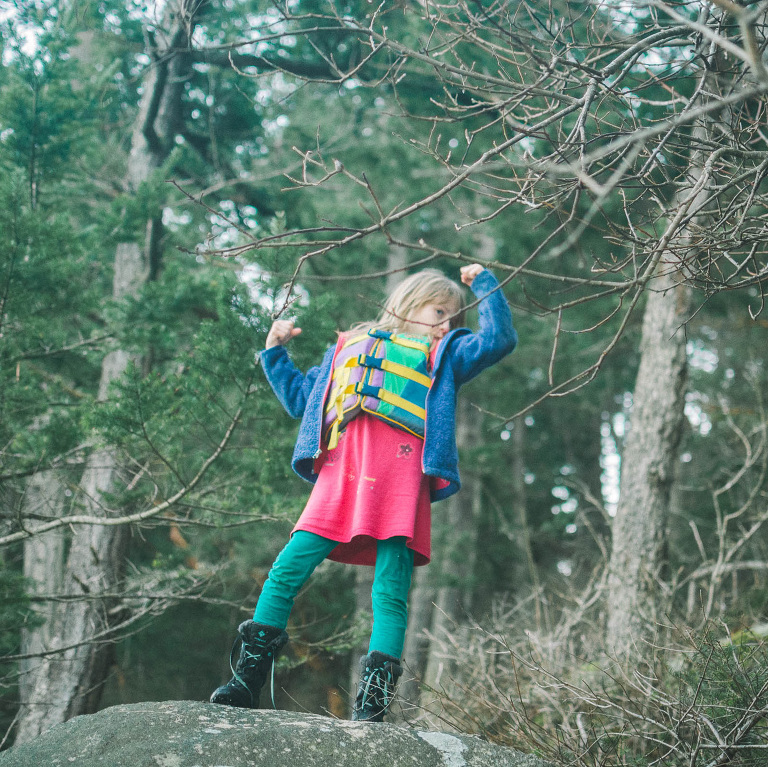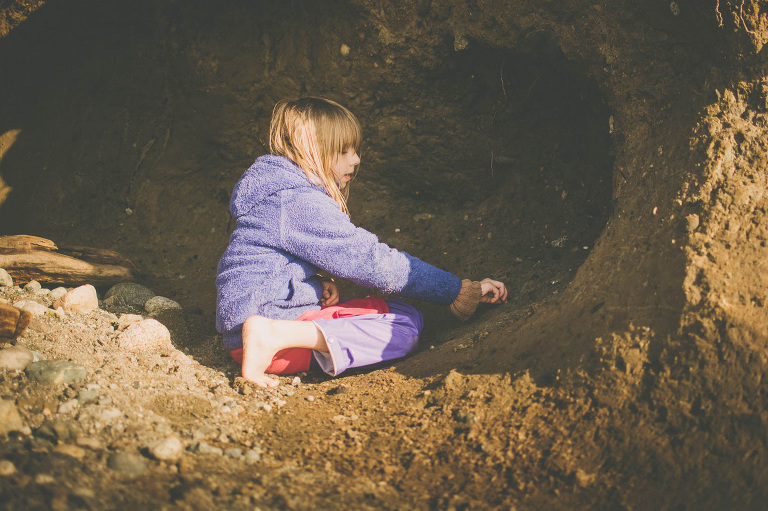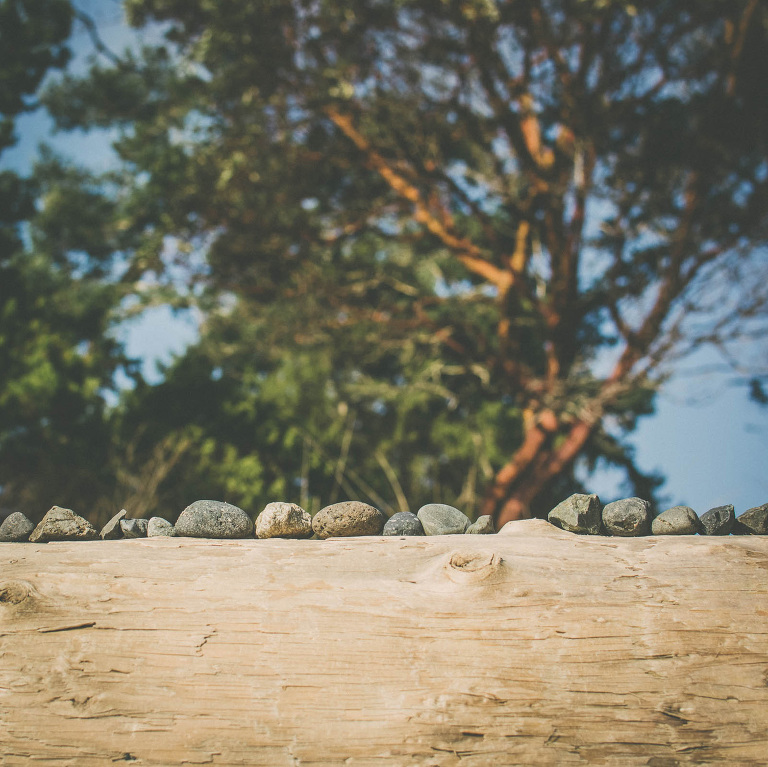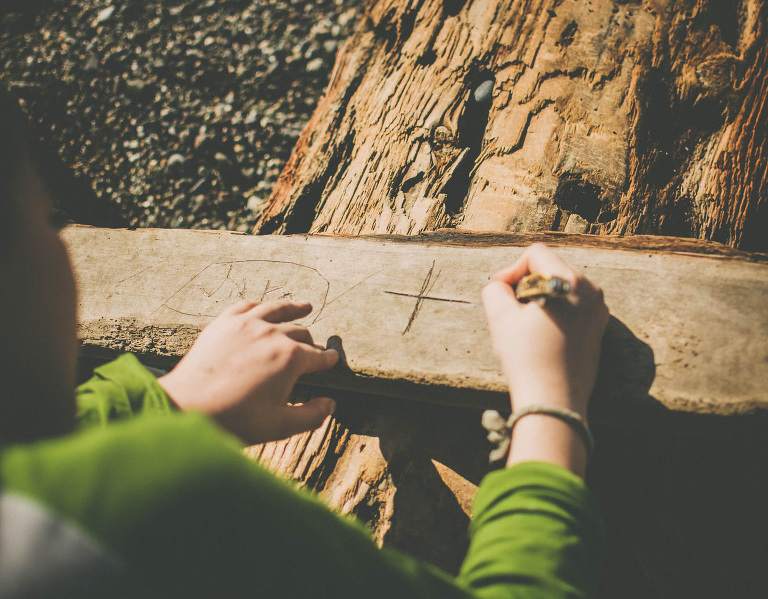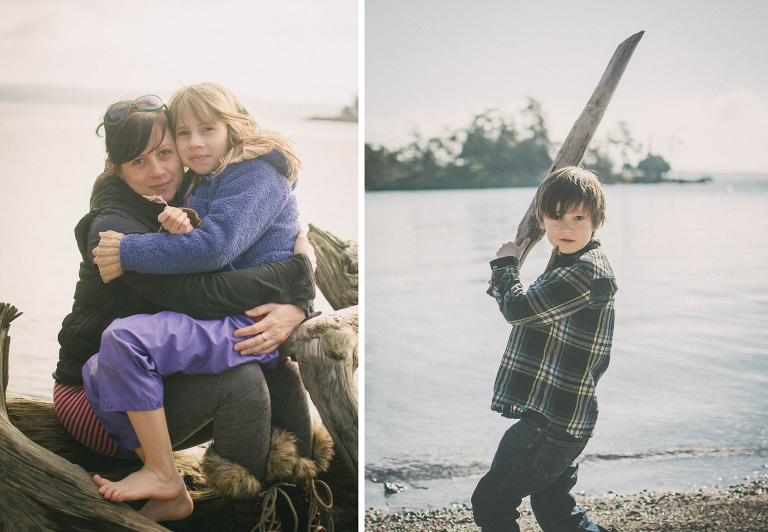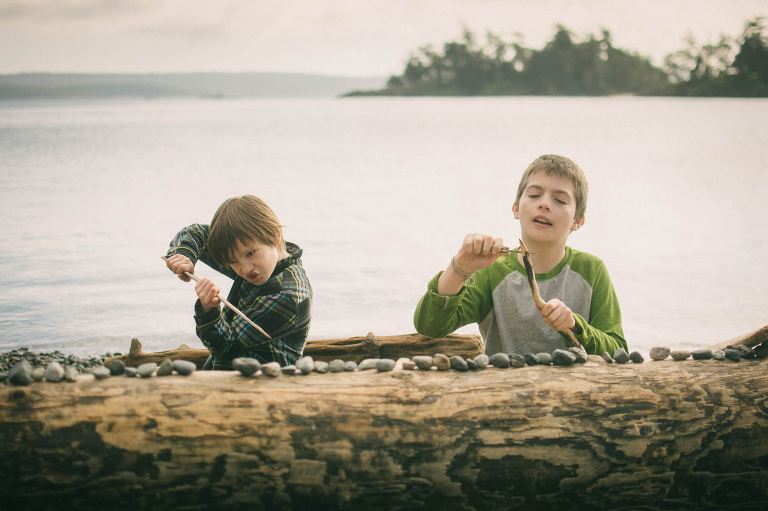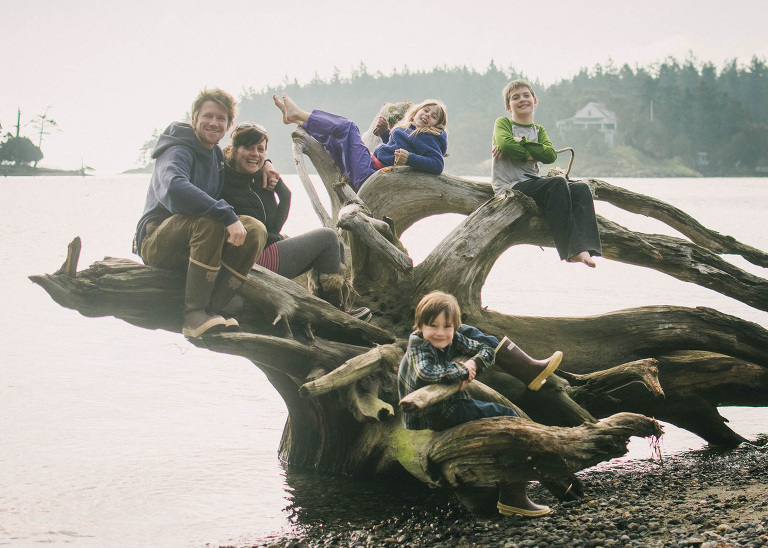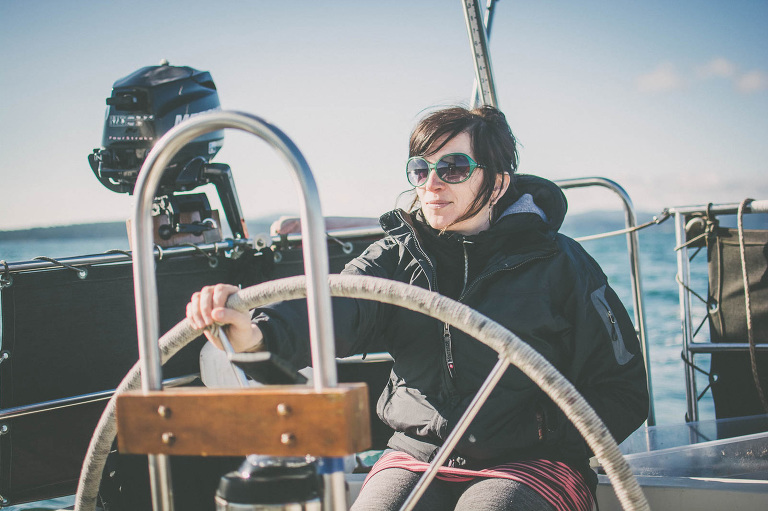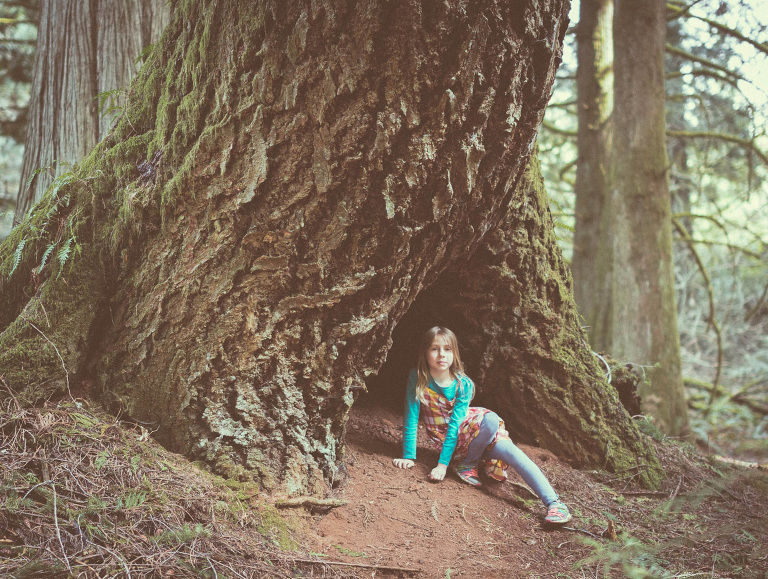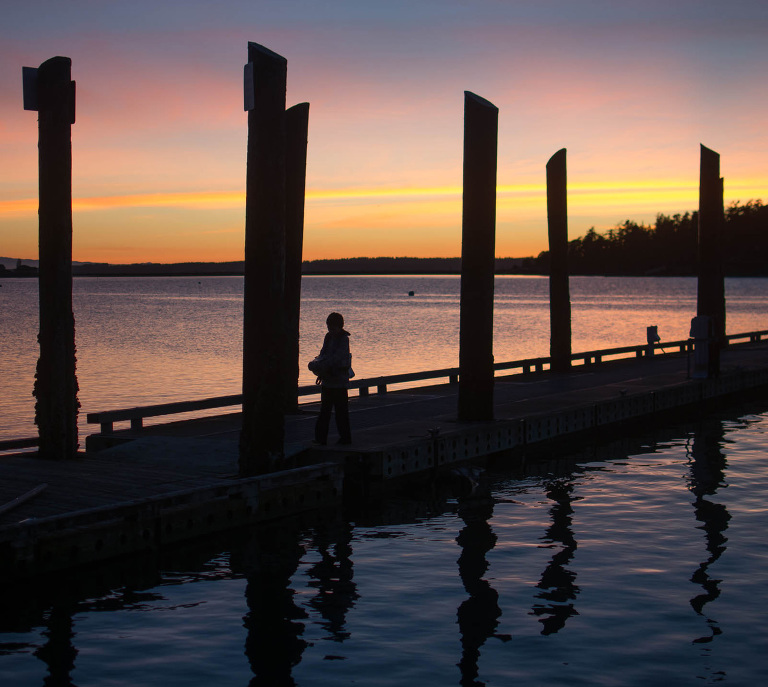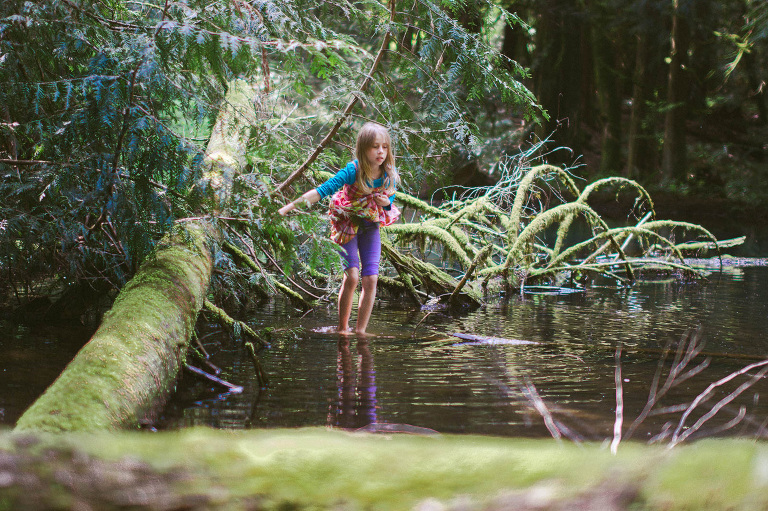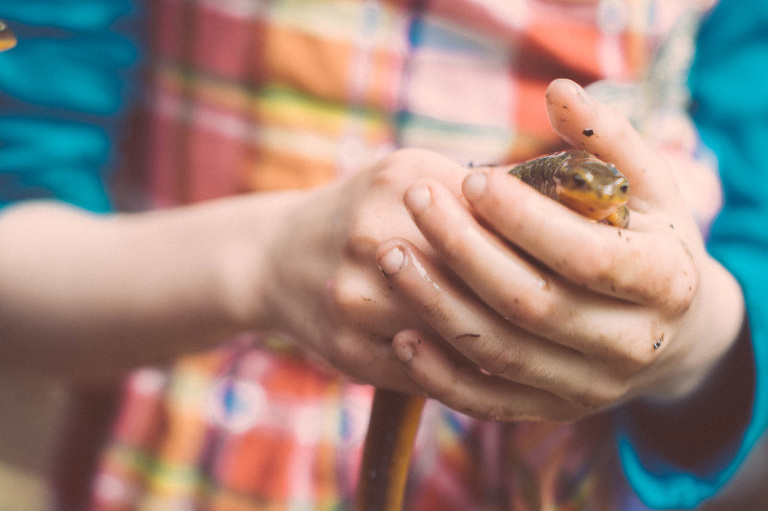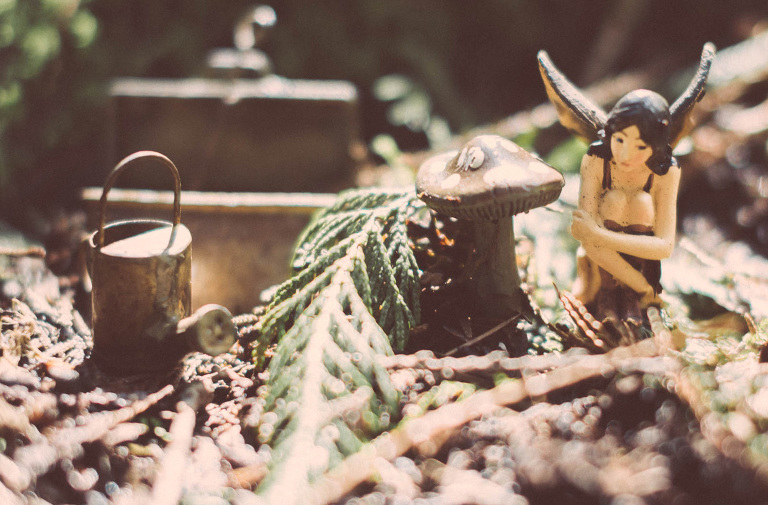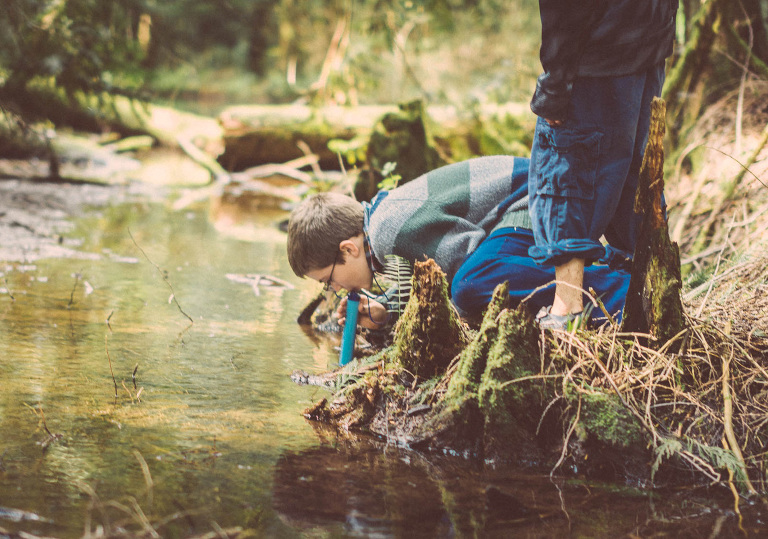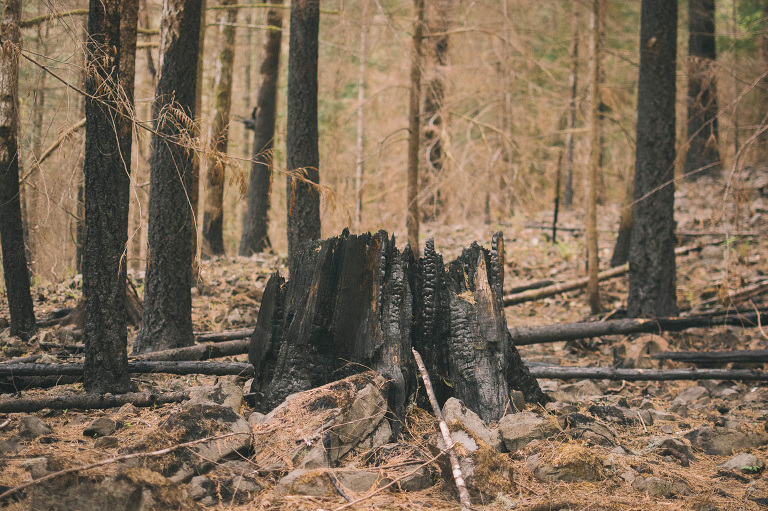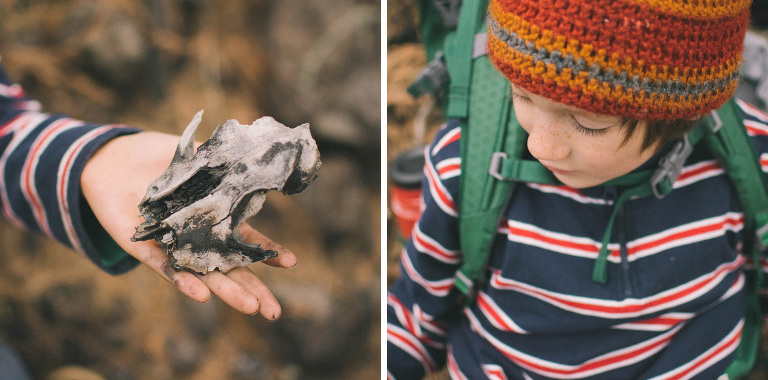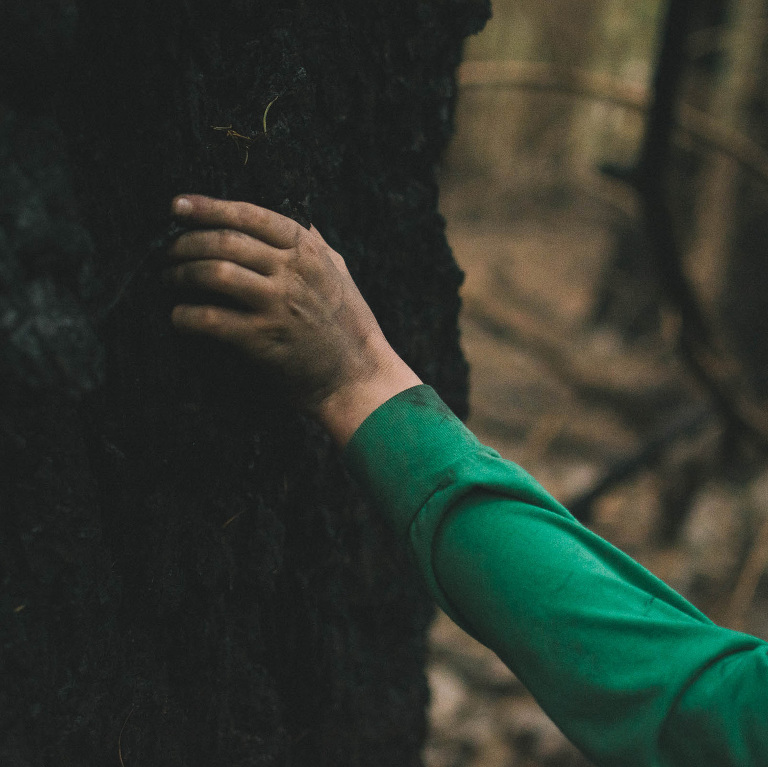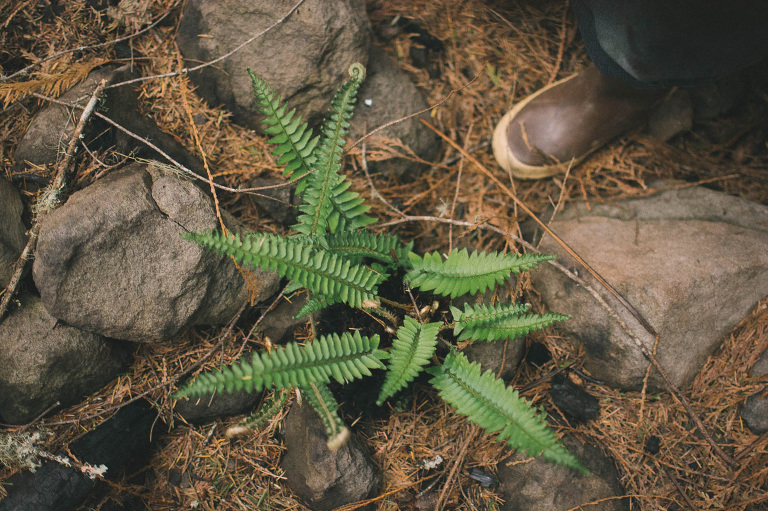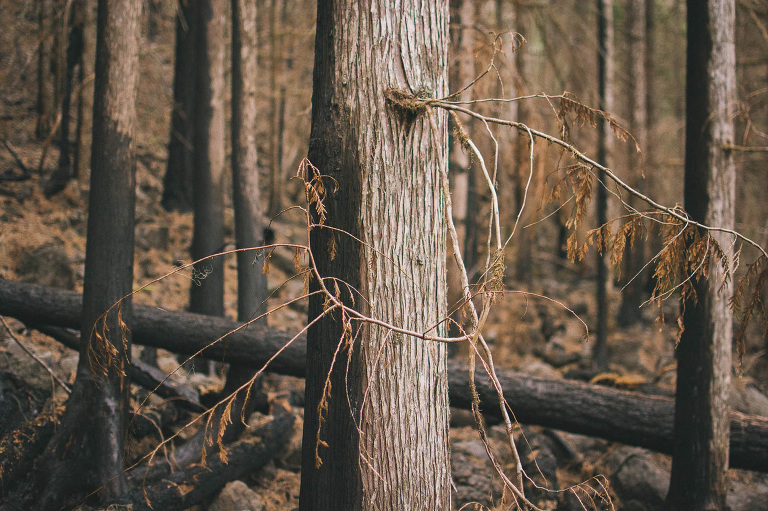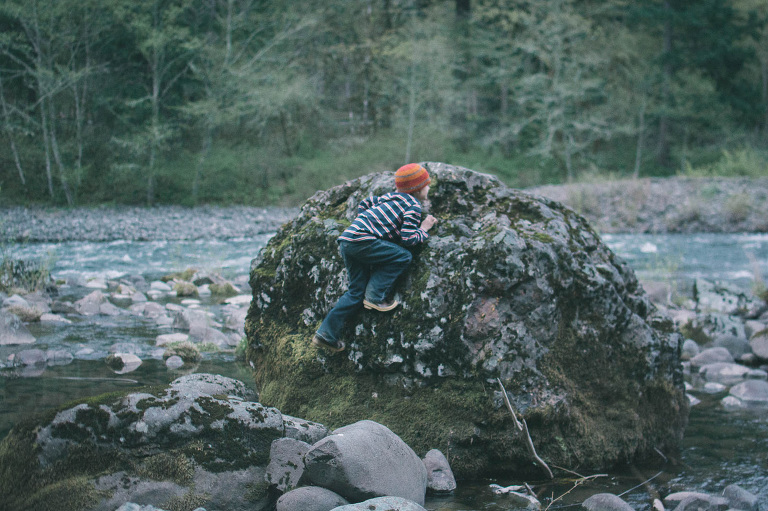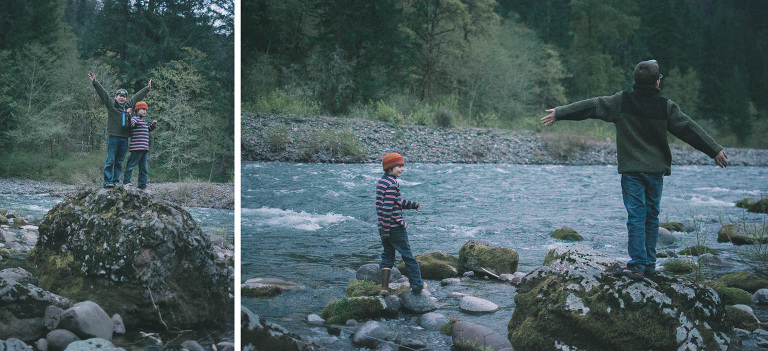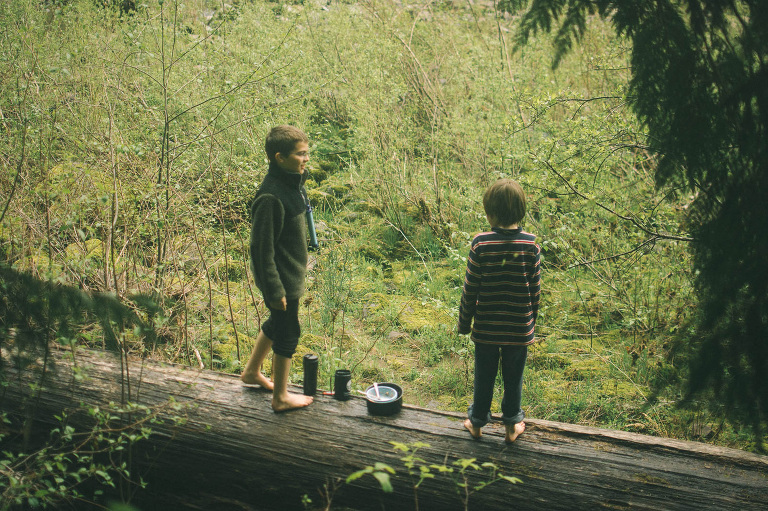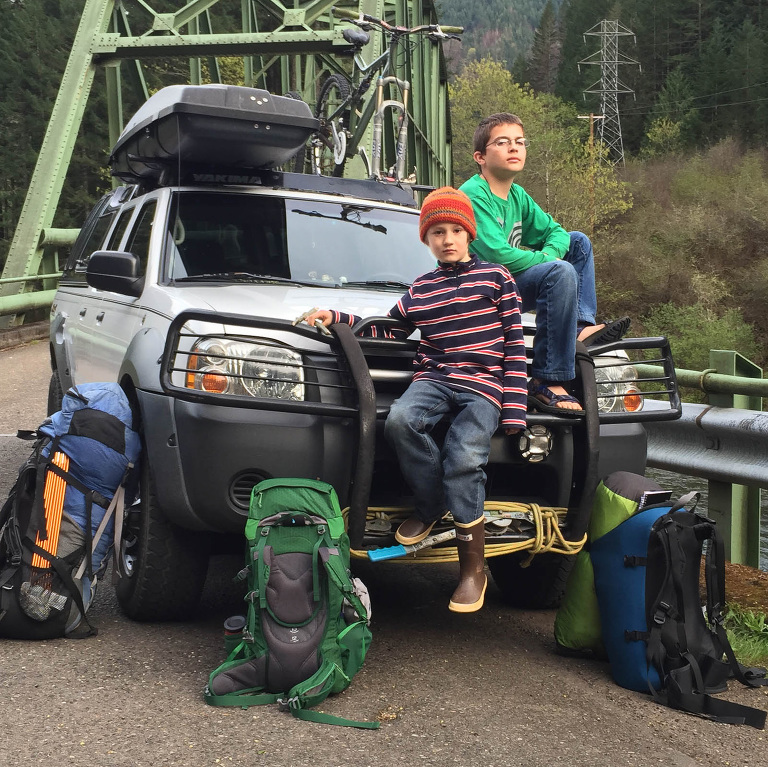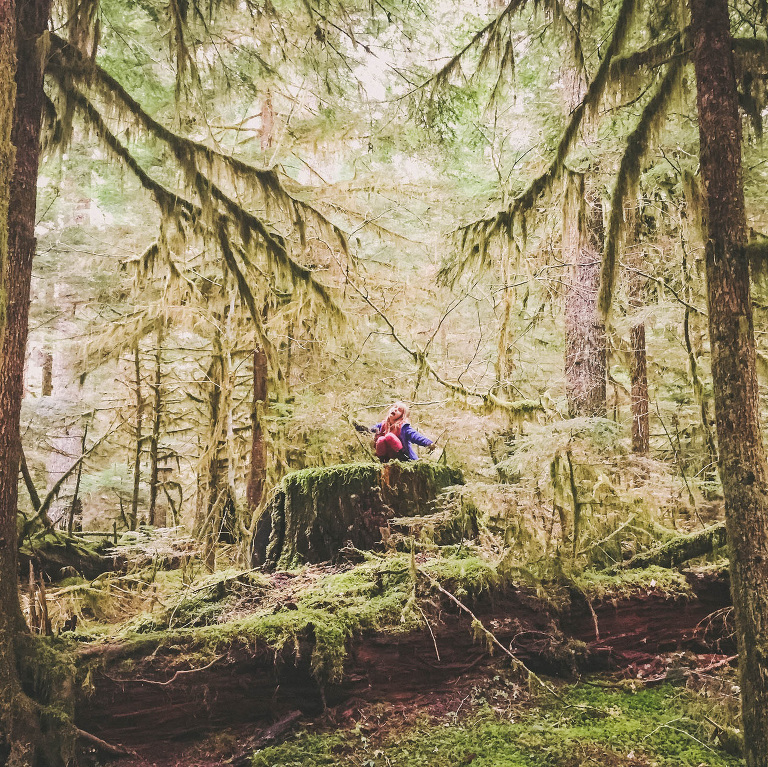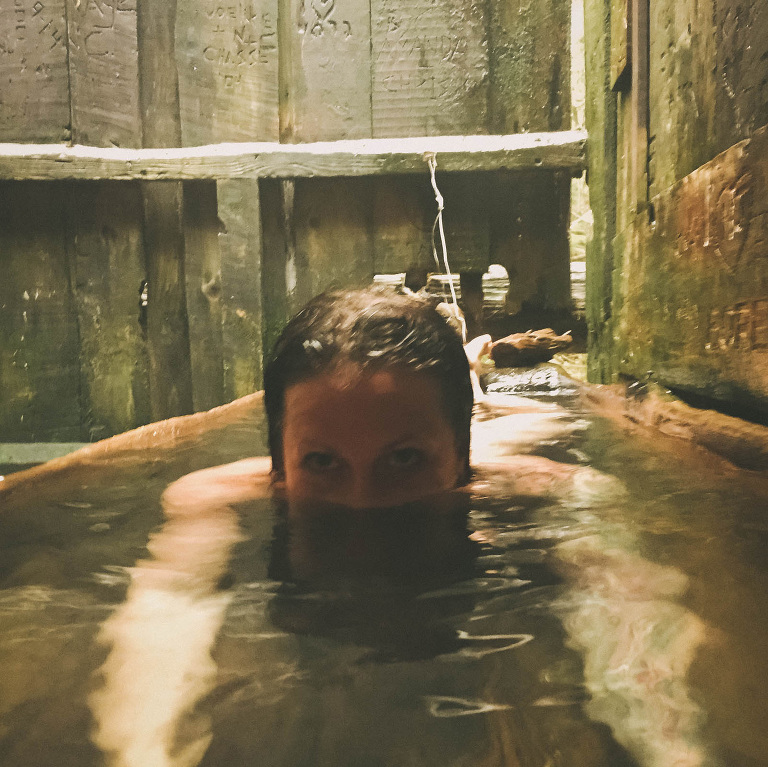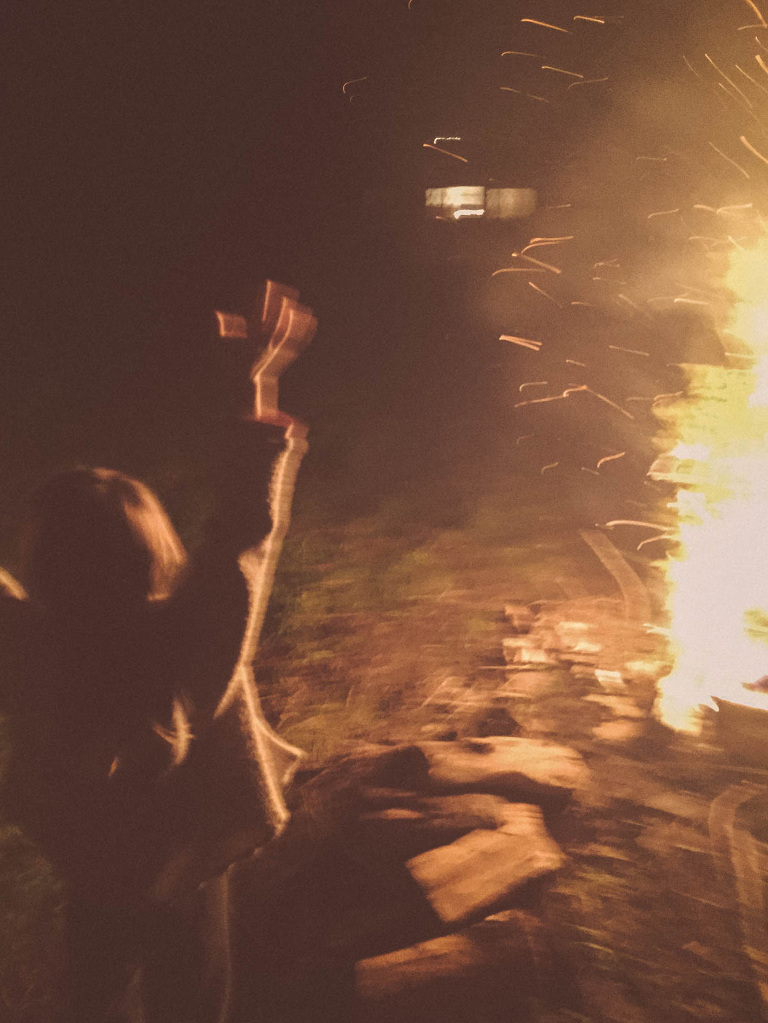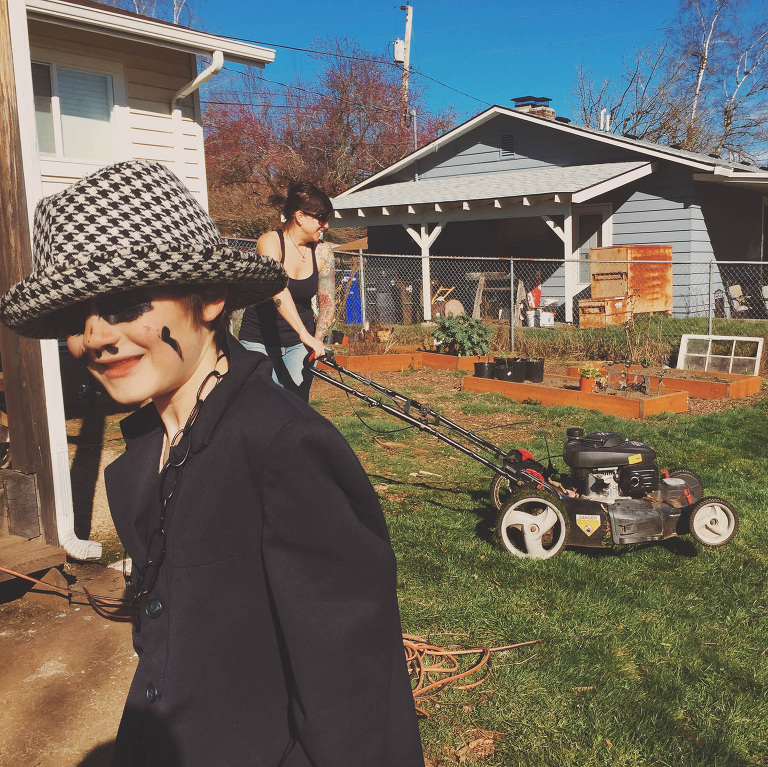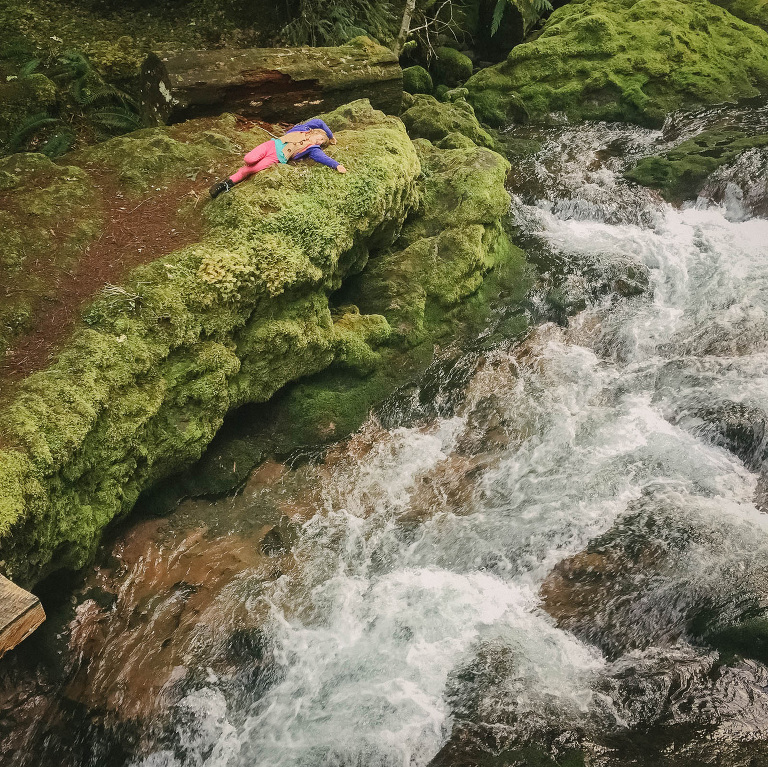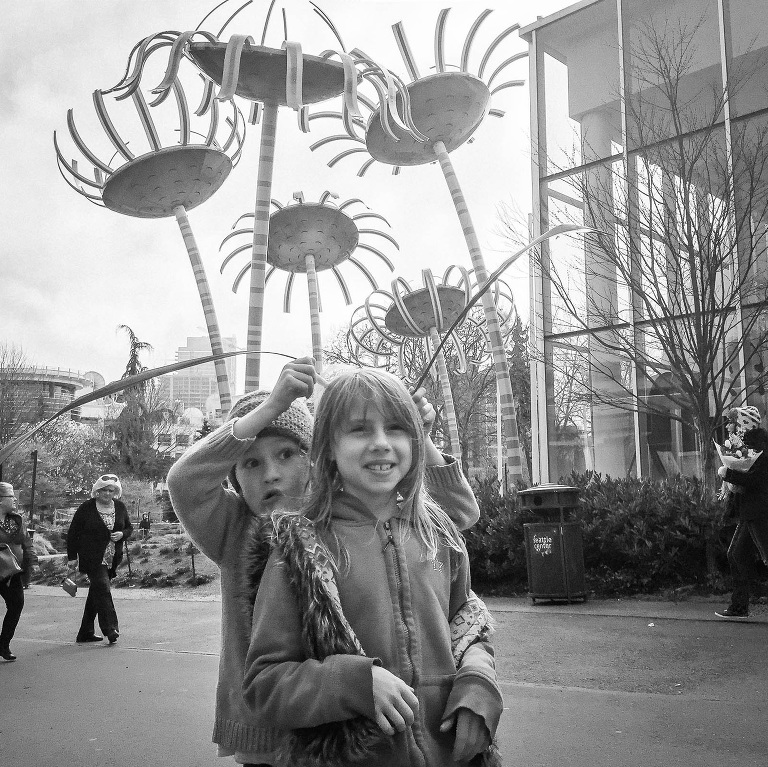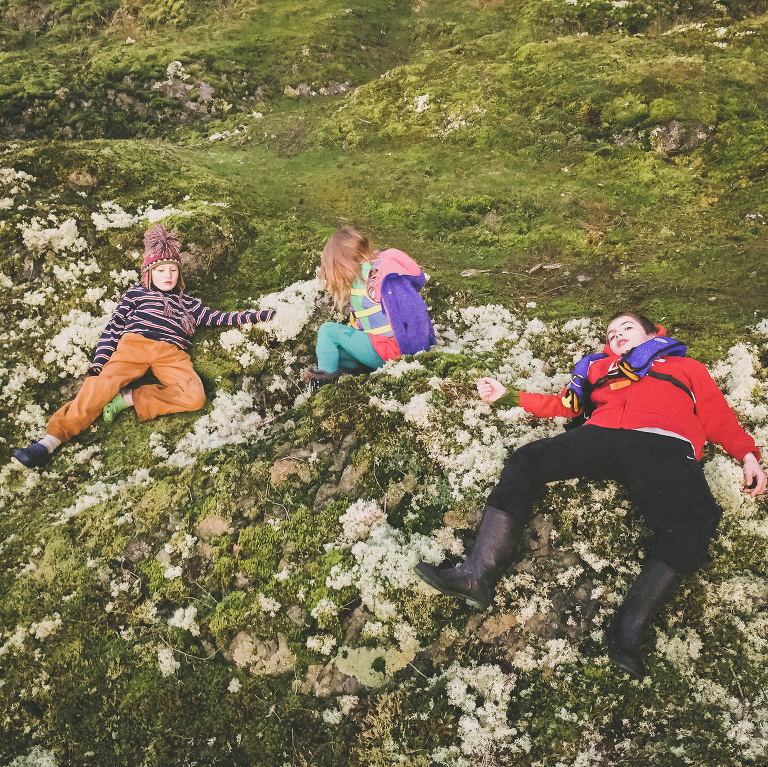 So now is when things get REAL.
I knew the second that I got that first email from Laura that I might be moving back to land for awhile.  Admittedly, the idea of the three of them moving onto a boat with us sounded ridiculous. When on the subject of raising kids in a healthy environment, we both agreed that Lopez Island has way more going for it then Oregon City, Oregon.  Hey, that's why Jake and I are here.  So we started looking at big fat four bedroom rental homes on the island.  Nothing really jumped out at us other than the ultimate idea that we would rather just be cruising on a sailboat in tropical paradise, sipping Daiquiris, spearing lobster and watching our kids see the world and learn a bunch of languages.
Well, I guess we will need a bigger boat.
That's when s/v Tuwamish entered our lives.  A 50′ ferro cement ketch that is a Pacific Northwest icon.  She was built on the Duwamish River in 1974 by Bill and Miguel Scherer.  They lived on her full time and cruised extensively to Alaska and back multiple times for the past 40 years.  She is one of the finest floating examples of this hullform and has been maintained to the highest standards.  Tuwamish was built to cross oceans safely and comfortably and we are wanting to try just that.
So, I follow a LOT of families cruising blogs.  Just on Facebook's "Kids 4 Sail" page, there are over 200 boats on the Google map.  And I read a lot on blending families too.  Never have I come across someone trying to do it on a floating tiny home.
400 square feet can start to feel small real quick when five strong willed people are tired of looking at on another.  But in a dysfunctional family: 4000 square feet ain't big enough either!
On our tiny ship, it might take a little more effort to keep personal spaces personal, common areas organized, and shoes kept ONLY in the shoebox, but one just has step outside to see that we have one BIG backyard.
I just bought a state park mooring ball permit and starting June 15th, everyone is out of school and the summer of cruising and adventure begins.  I only have a handful of weddings to photograph and I've made all of August dedicated to sailing North to the warm water of Desolation Sound.  (If we are gonna be surrounded by water, we deserve to be able to swim in it!)
So, wish us luck and try and come see us if you can catch us! Our Extreme Family Blending Experiment is going to work!  Laura and I are two dedicated parents who wake up everyday feeling so blessed to have found one another.  We both have struggled with the idea of how to show our kids the world. But until we found each other, our single parent lifestyles just had us dug into this modern society too deep.
We both have the blood of wandering spirits, and together, on our self sufficient sailboat we will give our kids the keys to the world and an education they can never have staying safely on shore.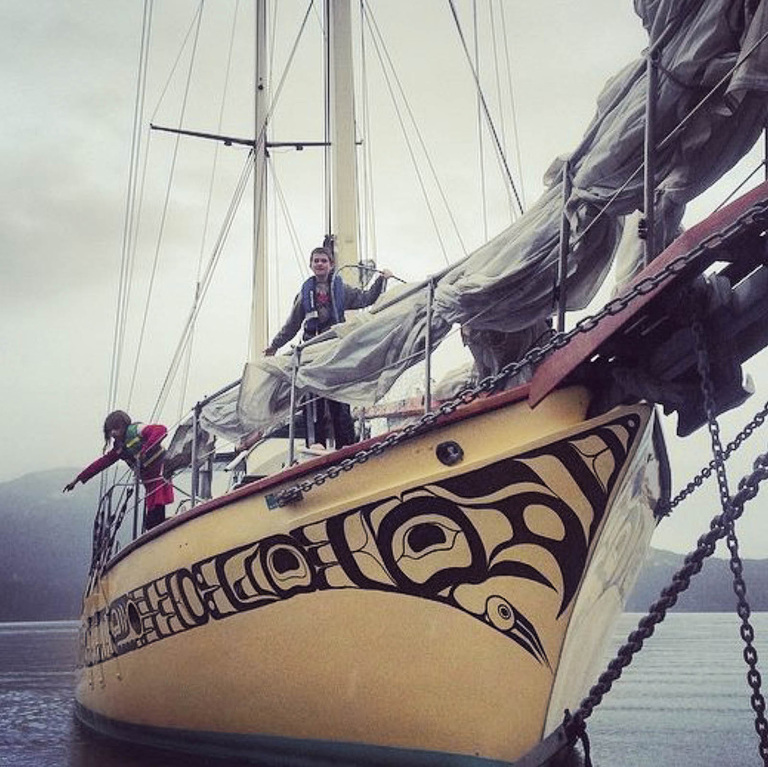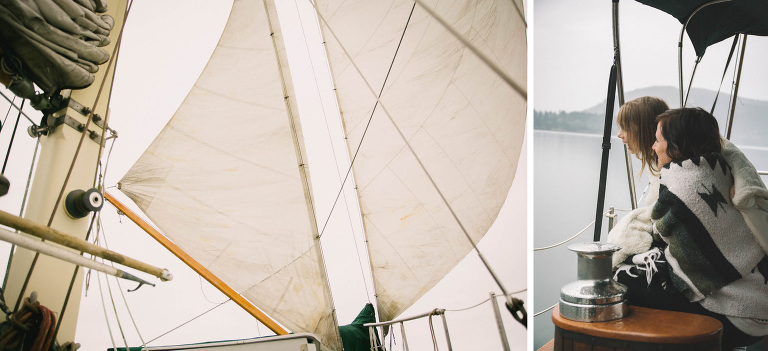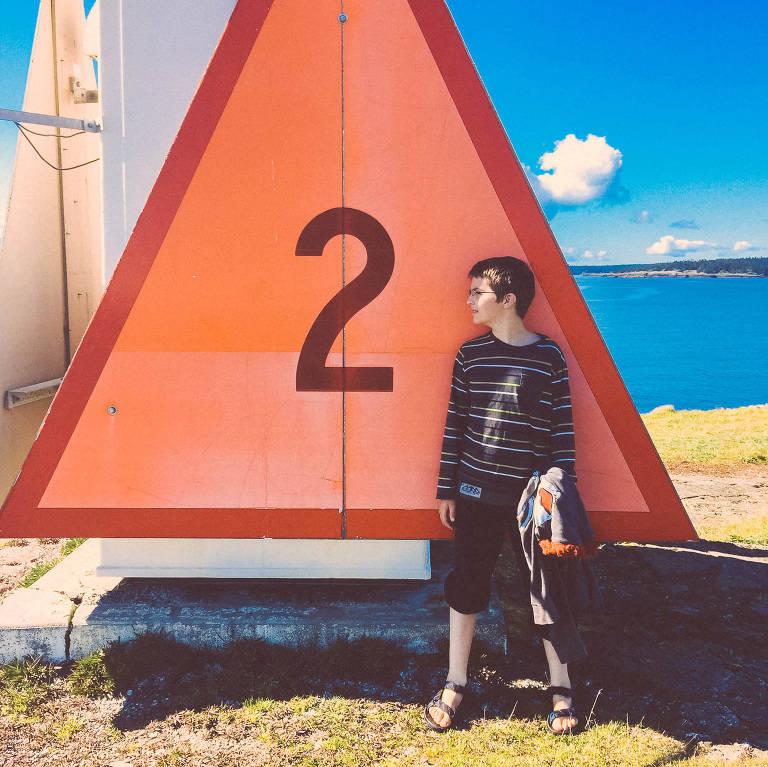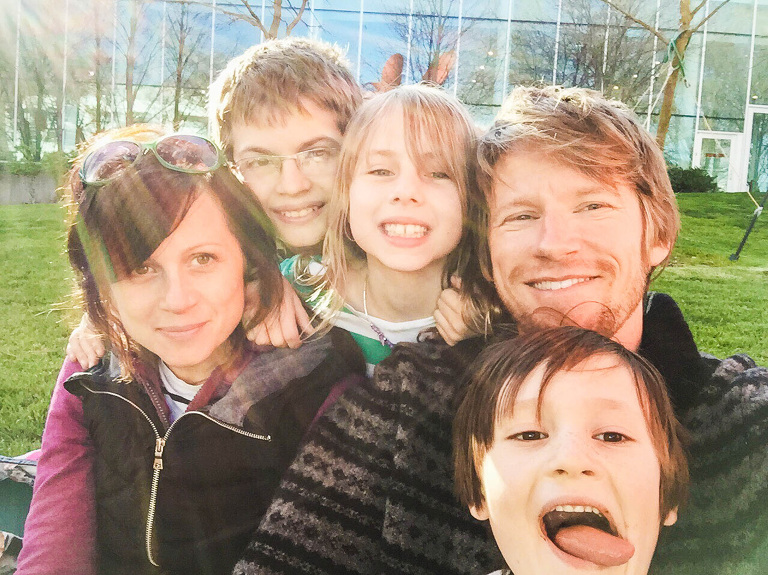 Read more in PART TWO