This last weekend, I was approached by a graduating student of Toni&Guy Hairdressing Academy in Bellingham.  I had worked with Julianne Kimmel before; she needed some shots of her talented hairstyling skills for submission to the International T&G Competition.
 I had a vision of shooting close to sunset, through the trees with sexy rays of light filtering through the trees and providing a little backlight for the hair; but it was cloudy and the team couldn't reschedule.   So I strung my flash 25 feet up a tree and got the hair light I wanted.
We froze our butts off down in Lake Padden Park.  It was snowing that day.  Frostbite started setting in for the model at 30 minutes so we called it before she lost any fingers.
I had fun creating these.  I hope Julianne wins.  Leave a comment, voting for your recommendation for her submission.
1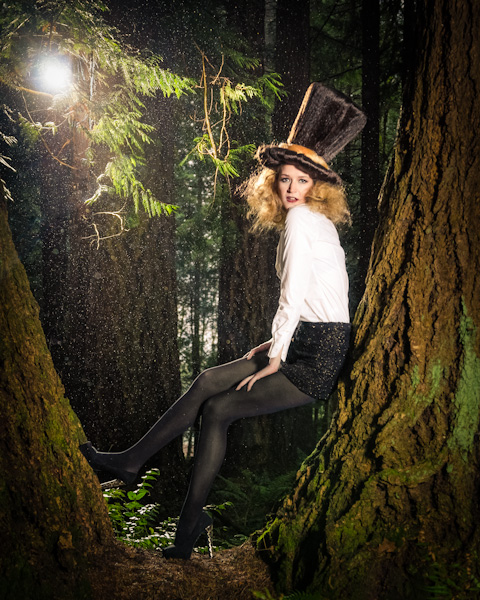 2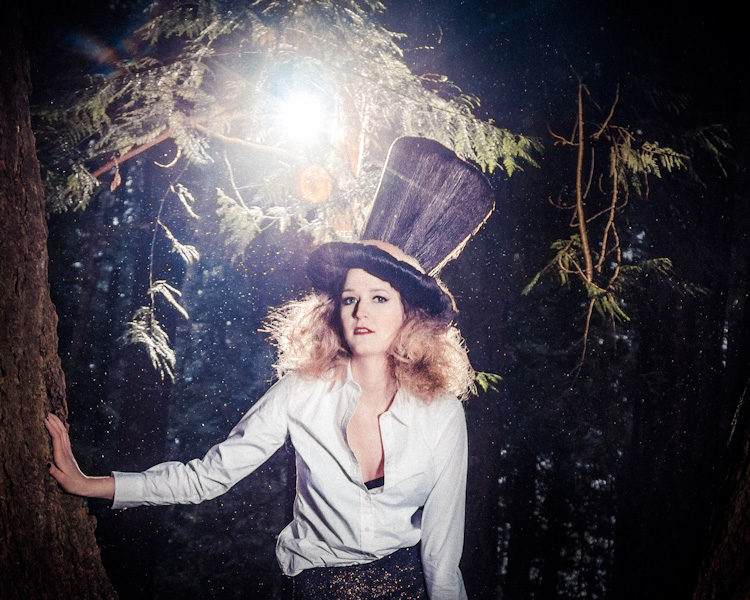 3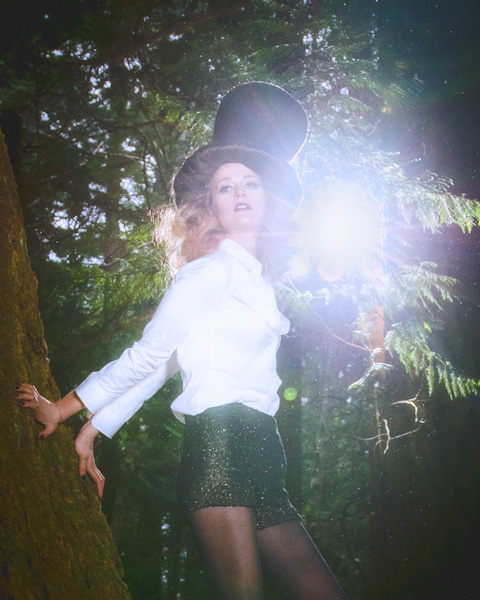 4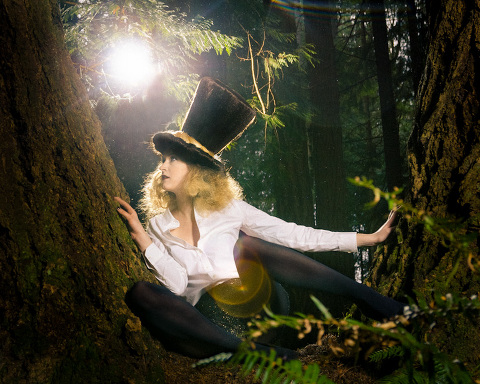 5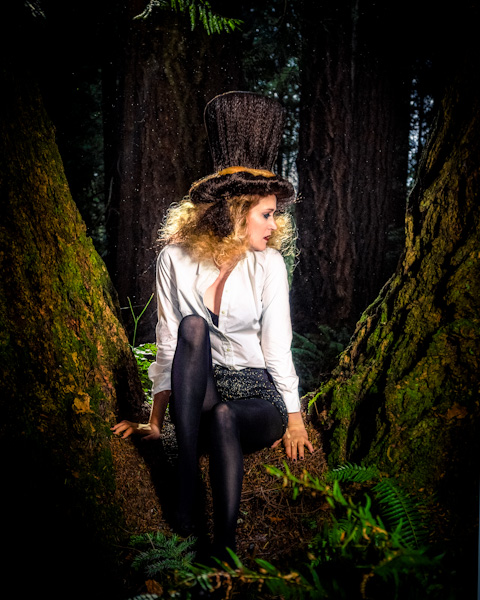 6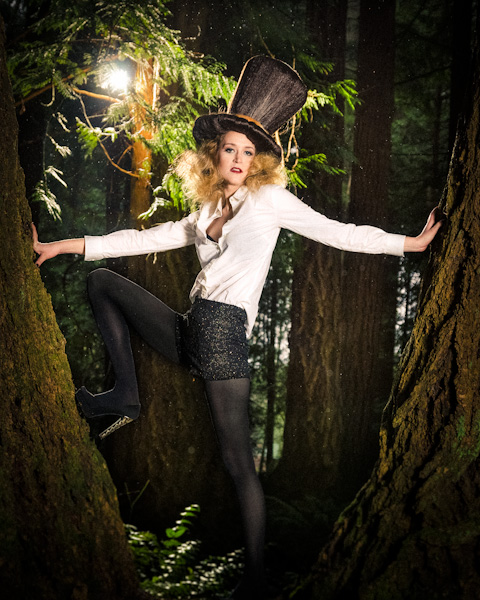 This is just a fun one.  Crazy flare and colors.  Unmolested goodness.